Xue Rengui's Hometown (a treasure house of tempered quality)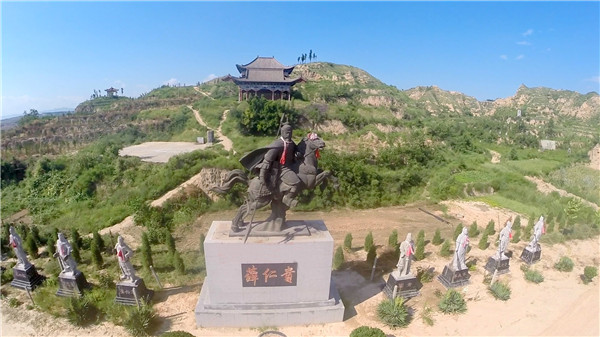 Xue Rengui was a famous general in the Tang Dynasty, who rose to the position of the General of the Right Protection Army and Protector General of the East, and was named the Duke of Pingyang. Not only is his contribution found in the official history and included in the "Chinese Dictionary of Celebrities in Past Dynasties", but also his fame is more widely circulated among the people in the form of dramas, storytelling, and literary works. The hometown of Xue Rengui is located at the junction of Xiu Village and Huang Village, Sub-district Office in Hejin City. There is White Tiger Hummock to the north, Goose-shooting Pagoda to the south, Hongliao Beach to the east, and Dragon Gate of the Yellow River to the west. The cold kiln where Xue Rengui lived with his wife Liu Yinghuan when he was young is still preserved today. It has been seen in historical annals and is well-known both at home and abroad. Together with "Zhuge Liang's Thatched Cottage" and "Du Fu's Thatched Cottage", it is called the rare "San Han (literally meaning "three colds/shabby/humble")" culture in Chinese history. It is a precious cultural relic in the whole province and even the whole country. The original planned area of the scenic spot is 1,200 hectares. At present, the paving and greening of the road between the new 108 National Road and the culvert have been completed, along with Rengui Hall, Dingshan Hall, Bell, Drum Tower, Stage, Xue Rengui Statue, and Eight General Soldier Statues. In the future, we will take more efforts in greening to make the scenic spot take shape as soon as possible for people to visit, and strive to build Xue Rengui's hometown into a green and ecological scenic spot!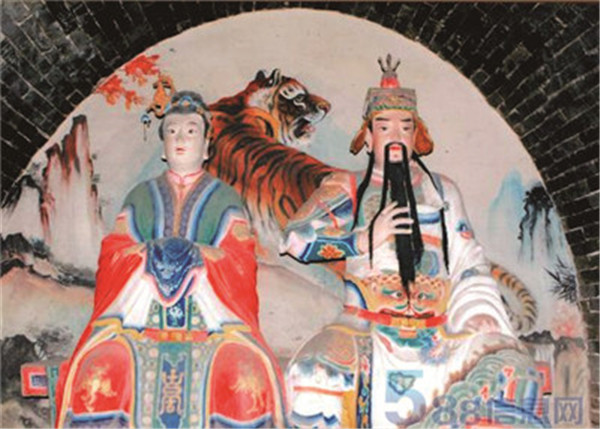 Address: At the junction of Xiu Village and Huang Village, Sub-district Office, Hejin City
Opening hours: 24/7
Tickets: free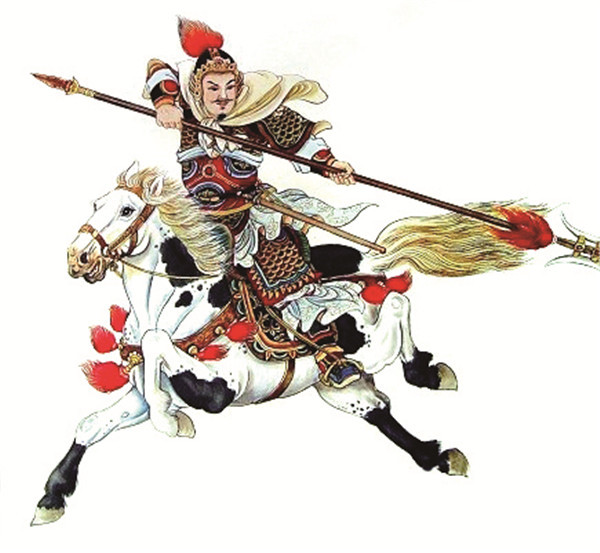 Traffic guide for driving visitors:
1.Take the East Hejin Exit of the highway and drive 6.5 kilometers to the south along National Highway 209, turn left and drive 4.3 kilometers to the east along the 108 National Road, turn left and drive 500 meters to the north, and you will arrive to the destination;
2. Take the South Hejin Exit of the highway and drive 4.6 kilometers to the west along National Highway 108, turn right and drive 500 meters to the north, and you will reach the destination.
Travel tips: There is no management committee in the scenic area, and there is no hotline for consultation and ticketing.