Xinjiang County City-Level Intangible Cultural Heritage ---Pyrograph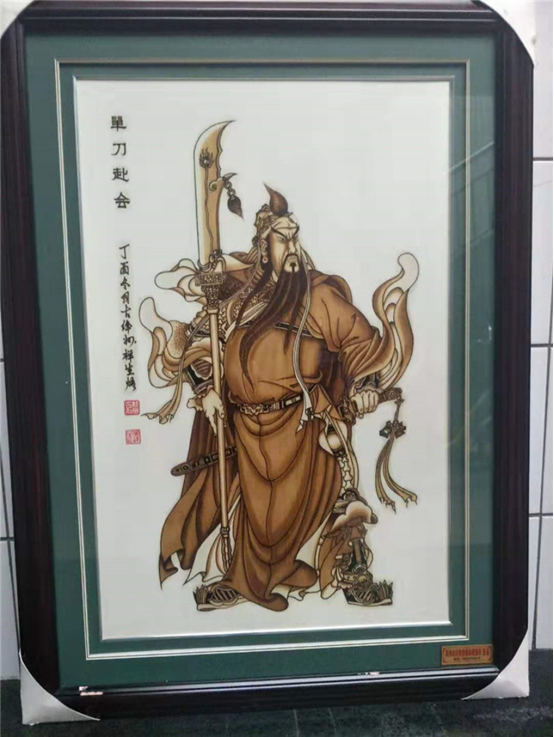 As for Chinese ancient Oriental civilization, there is an enduring magic painting which is called Pyrograph. Pyrograph takes pyrograph iron as pen with high temperature replacing ink to form into natural colors with primitive simplicity elegance. Due to the particularity of its tools and materials, the production period is very long. It usually takes several months to produce a work, some even years. The pyrograph painting can be kept for a long time. All kinds of pictures which are produced on special boards can be preserved even for decades or even a century.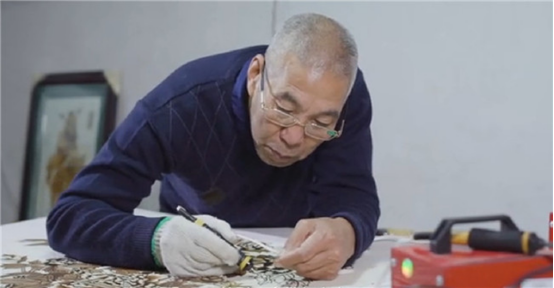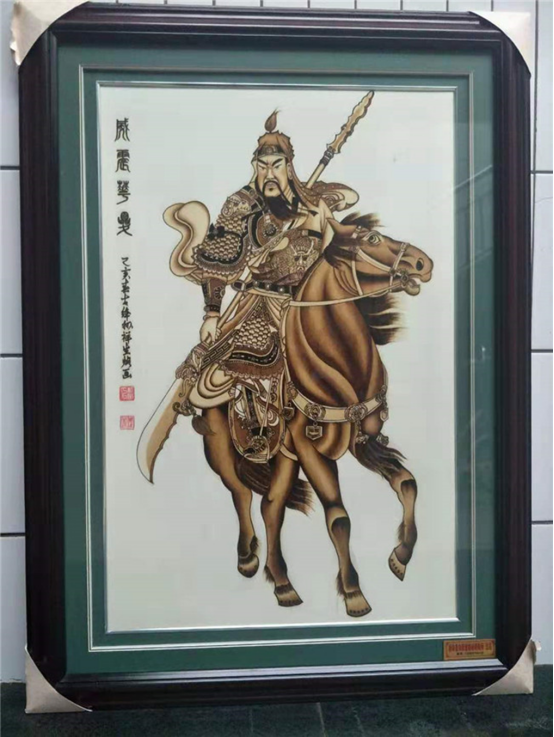 Li Xiangsheng, Member of Chinese Art Association, Director of Xinjiang Xiangyang Pyrography Research Institute, spends decades of ingenuity to build a dream, carrying forward the art of Pyrography in Jangzhou. In 2004, his work "National Beauty and Heavenly Fragrance -- Peony" was awarded the gold prize of "10,000 Pieces of Folk Art" in the second China Folk Art Festival. In 2012, Pyrograph was listed as a municipal intangible cultural heritage.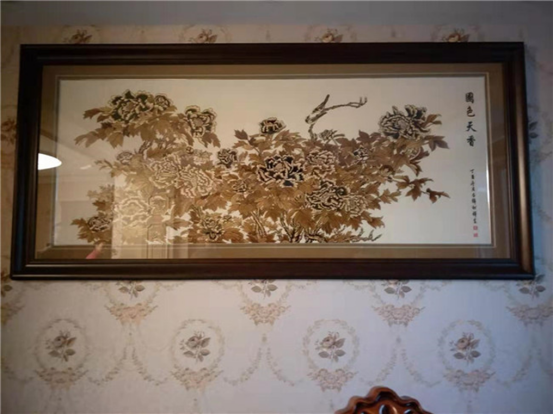 Pyrograph art combining Chinese and western style and blending ancient and modern forms can both express freehand brushwork and its heaven-made color. Besides, its long history and special performance and good effect make it a brilliant flower in the art garden, which is listed as "a special skill in China".